After the "Suisse-Alpina-Week 2020" (https://lulomotorrad.wordpress.com/2021/03/28/suisse-alpina-week-2020/) my Adventure Motorbike BMW r1200 GSA "EDELWEISS" had to go to the workshop to repair an oil leak from an oil seal. After two days of hard work, she was perfect again and ready for new adventures.

Thank you so much to my mechanic and friend Marcel Quici of MQperformance (https://mqperformance.ch/) in Stein-Aargau (Switzerland) to help me.

.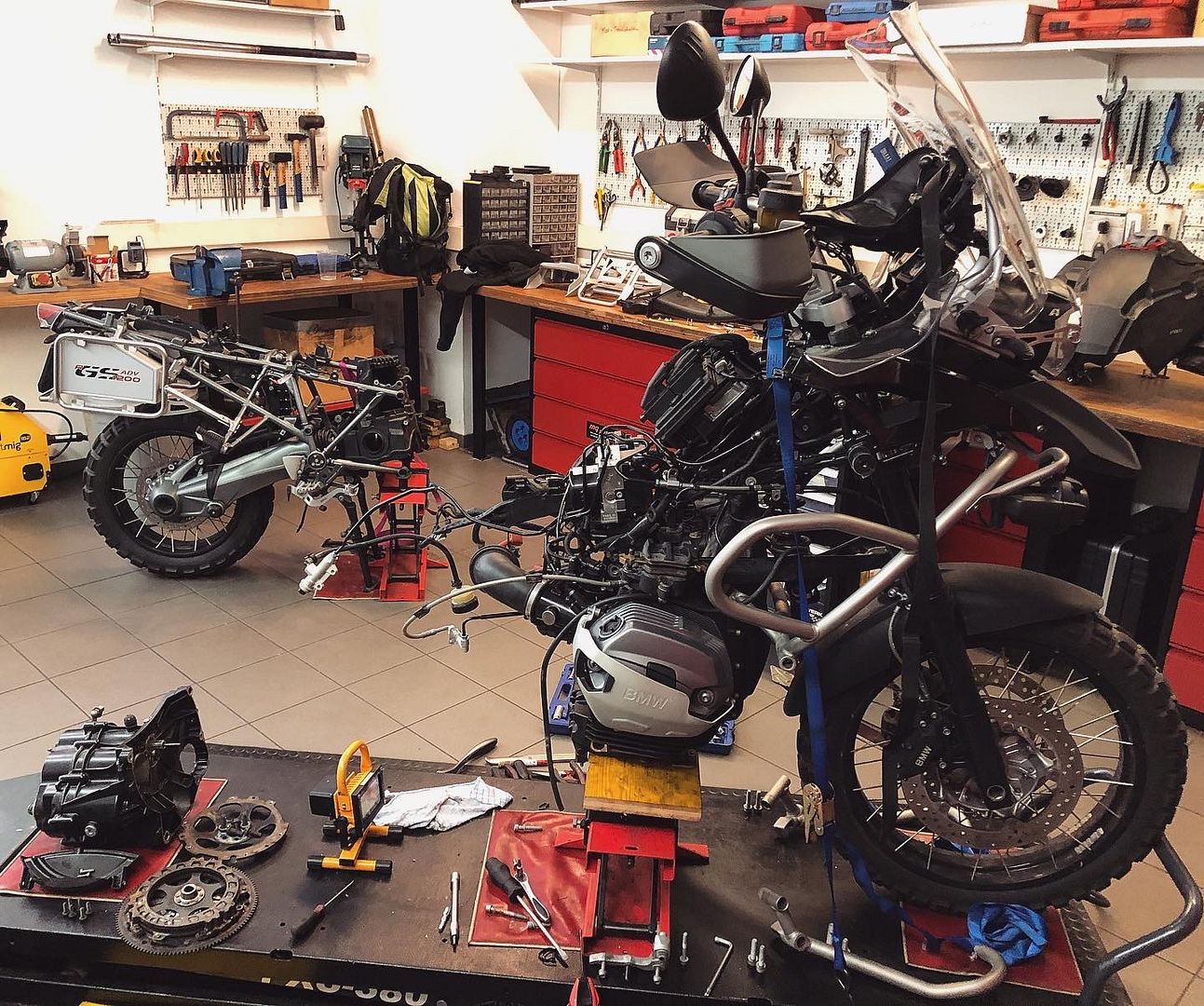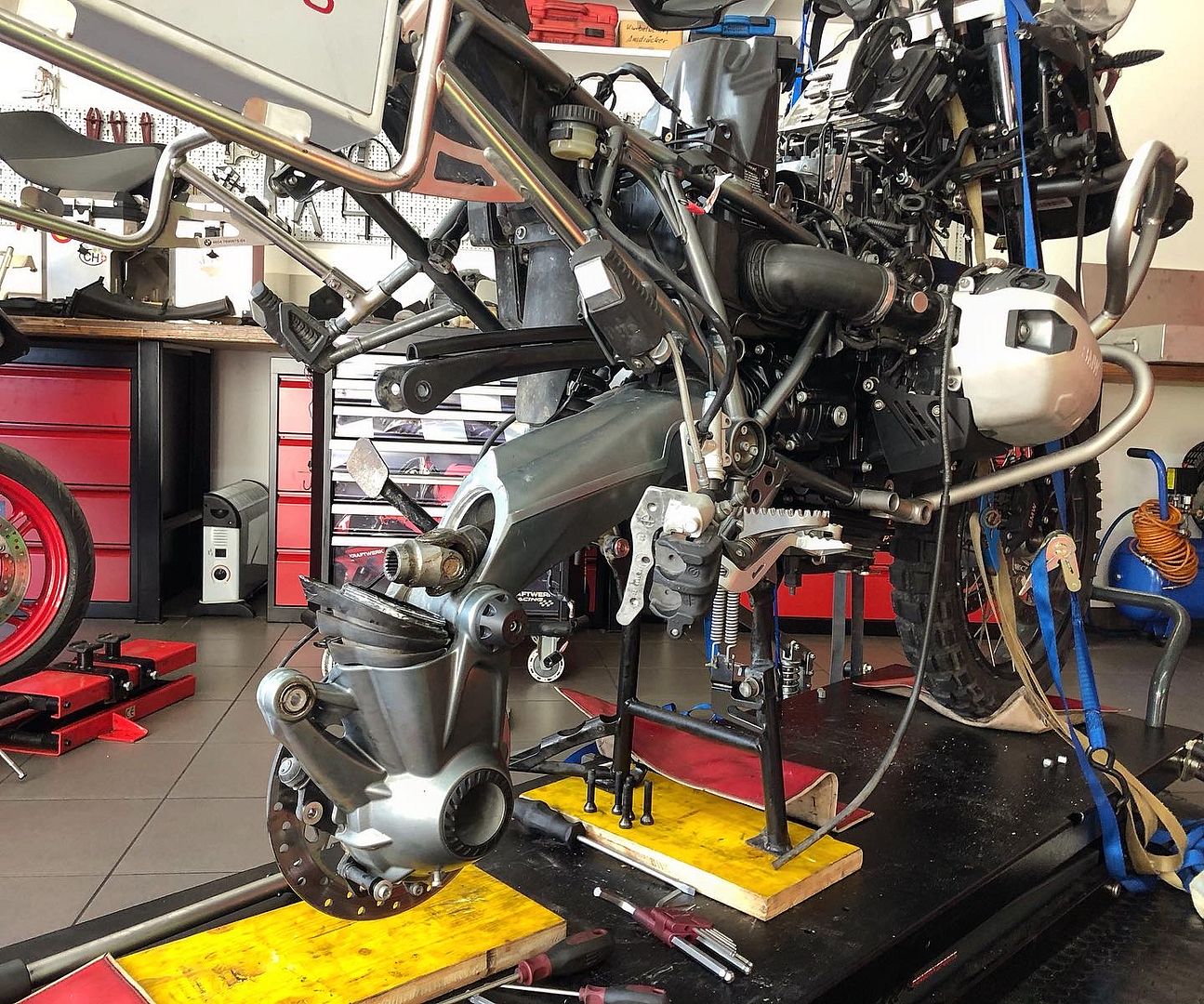 Edelweiss is Ready to Rock!
#MQperformance #lulitoAlpino #luloOn2wheels